Learning Management System
Customised for
Legal Professionals and Organisations
Access
View presentations & courses accredited by your organisation.
Assessment
View lessons and take quizzes to earn CPD credits.
Engage
Participate in forum discussions.
Review
Review past presentations/courses any number of times.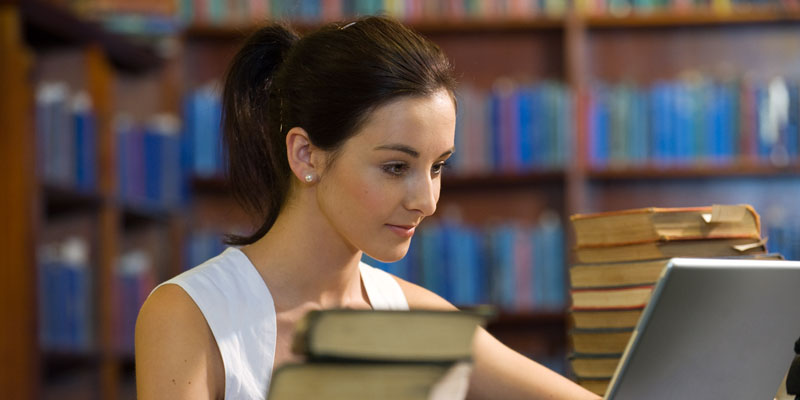 Customisation
Customised pages to give institution look alike
Classroom Concept
Course creation and teaching via individualize Learning Management System (iLMS)
Analytics
Measure responses and effectiveness of presentations, track participation and evaluate participants
Legal Organisations / Industries
We are able to customize to your specific corporate theme to best suit your identity as an institution. Try our service for free.
Legal Professionals
To sign up, please check with your organization. They will provide you with a URL link that you must use to sign up.
Still in doubt?
CONTACT US